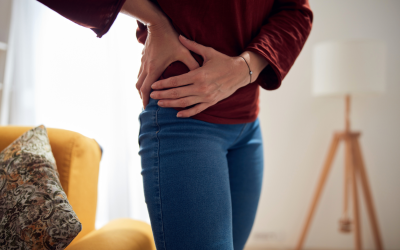 What does my hip pain mean?
Hip hip hurray! You're hip is celebrating an unwanted party! Not long after your hip is inviting the knee, the ankle, and the low back to crash the joint and everything becomes a bit of a circus.With life returning to pre-covid times, our lives have become a ...
Read more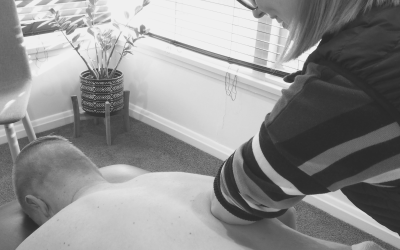 The 411 on Remedial Massage
Have you ever wondered what exactly a remedial massage is? What is the difference between a remedial massage and one you might get from a day spa?While a day spa massage can be relaxing and restorative, a remedial massage is more focused on relieving sore muscles f...
Read more