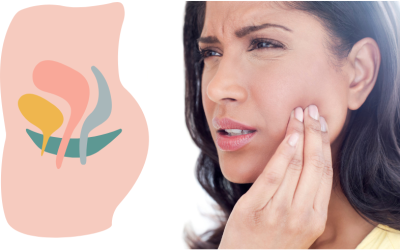 The Connection Between Your Jaw & Pelvic Floor
As an osteopath we look at how the body functions (and more often doesn't function) as a unit. This is highlighted in many areas of the body but your temporomandibular joint (TMJ) or jaw and your pelvic floor are a great example of this.How so, you may ask? Well, t...
Read more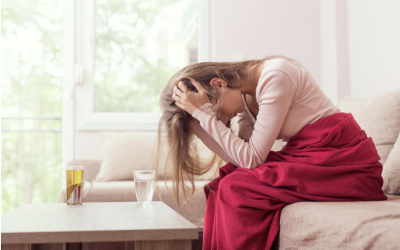 Headaches – A continuous pain in the head (or face)
We have all experienced this at some point in our life. Headache disorders are one of the most common disorders affecting the nervous system with at least 50% of the world's population having experienced an episode of symptomatic headache in the last year. ...
Read more