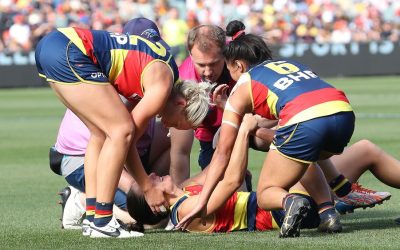 Most common sports injuries in Women
Women in sport has come a long way since the first Mildred "Babe" Didrikson was the first woman to qualify for the olympics in 1932 and winning 5 events and setting world records in athletics. It was only in 1967 that Kathrine Switzer was the first woman to run...
Read more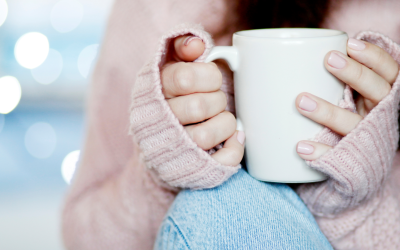 3 Self care tips for your mental health
This week is mental health awareness week and we think it's a great platform to check in and see if your mental health is something that you have been prioritising. "the practice of taking action to preserve or improve one's own health"Oxford Dictionary Self ca...
Read more